Capoeira - Brazillian Martial Arts - (941) 922-4520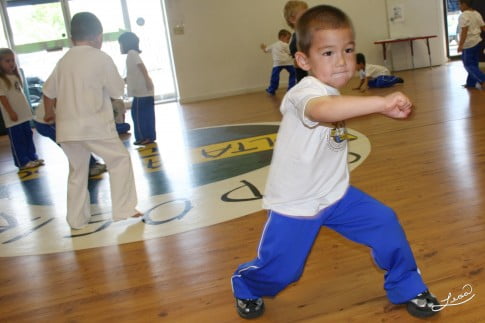 I know for my own son, I consider your academy an integral part of his childhood education. And I personally think that if parents only knew the benefits to your program for childrenÆs brains and health, they would make sure their kids went to as many of your classes as possible.
Blase Ryan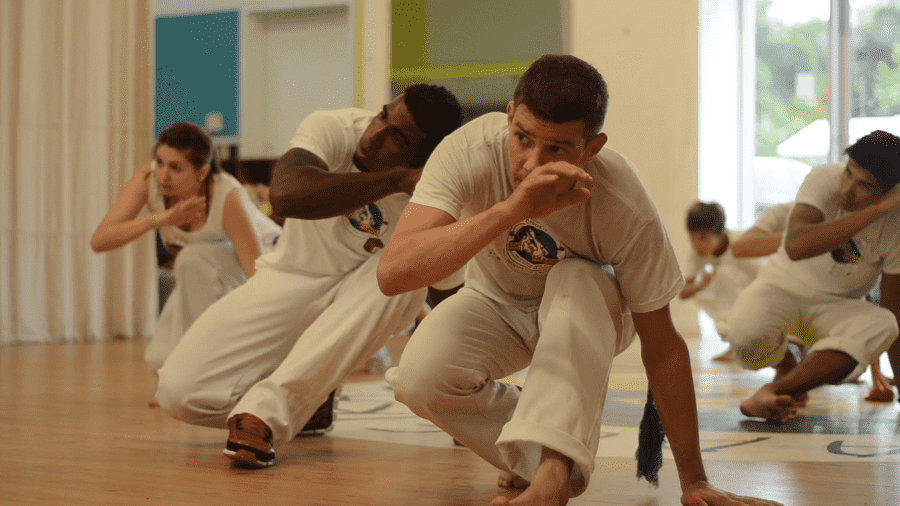 Capoeira has taught me how to feel respect in new ways. Now, I have a ever-deepening respect for what capoeira is, the history, and the art form that is a fast moving flow of poetic energy. It is raw energy that is controlled through technique. Honestly for as many times as I had seen Capoeira, I didn't realize how COOL it was until I started actually trying to learn it.
Steve Loftus
When I first started, my goal was to get in shape and I thought Capoeira would be a fun way to do so. With most exercise regiments I am easily bored, but there is no boredom in playing Capoeira. I didn't realize how many mental blocks I would need to be overcome to play and how it would change me in other aspects of my life. Now I am not only gaining physical strength but strength in character as well.
Christine Traylor Fox